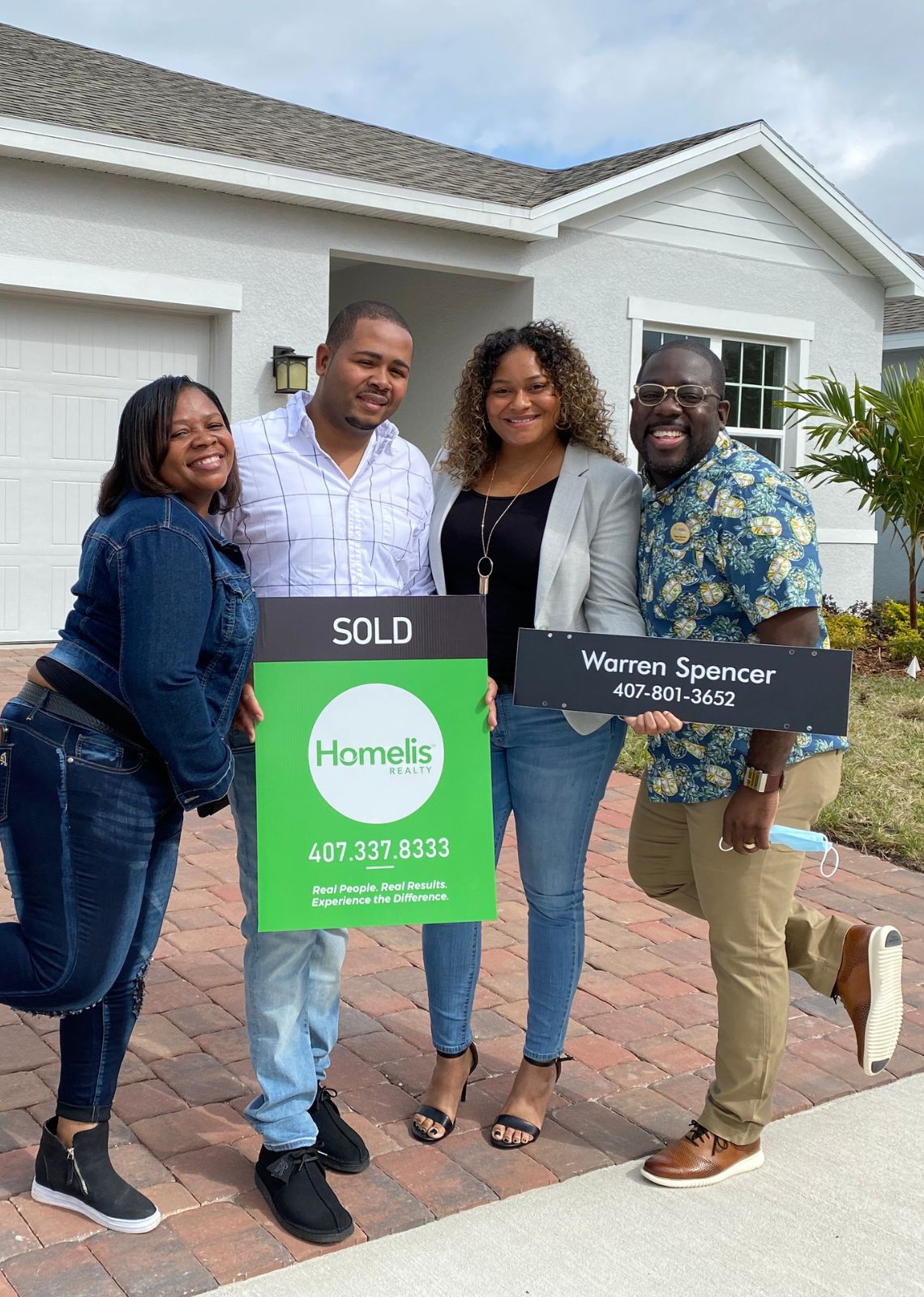 CONCERNS? FEEDBACK?
Homelis™ Realty is committed to providing the highest level of services to clients around the world. If your experience with one of our affiliated offices is not consistent with this commitment, please let us know.
Please send us your thoughts by filling out the below form. Comments are solely for internal use. Your address will not be shared with outside parties or used for any other purpose than to respond to your comments.
JOIN OUR NETWORK
This is not an offer to purchase a Homelis™ Realty Realty Franchise. Offers are made only upon delivery of the current Homelis™ Realty Franchise Disclosure Document which contains all relevant information concerning costs, expenses, and commitments involved in purchasing a franchise. For those in the United States, your state may require us to register to sell franchises before a sale of a franchise may be made.
To receive information on becoming a member of our network, click on one the button below to request more information about joining our international program.
CAREERS
Are you interested in joining our extraordinary team of professionals? Find our luxury real estate office near you.
If you are interested in positions available at our corporate headquarters, please send an email to [email protected].
About Homelis™ Realty Inc
Founded in 2015 to provide real estate with a powerful solution to save more for customers. The Homelis™ Realty network was designed to connect real estate customer with every possible opportunities, whether selling or buying, and deliver those opportunities with our world class experience. Homelis™ Realty INC supports its affiliates with a host of operational, marketing, recruiting, educational and business development resources.